Frank Hammond
Attorney at Law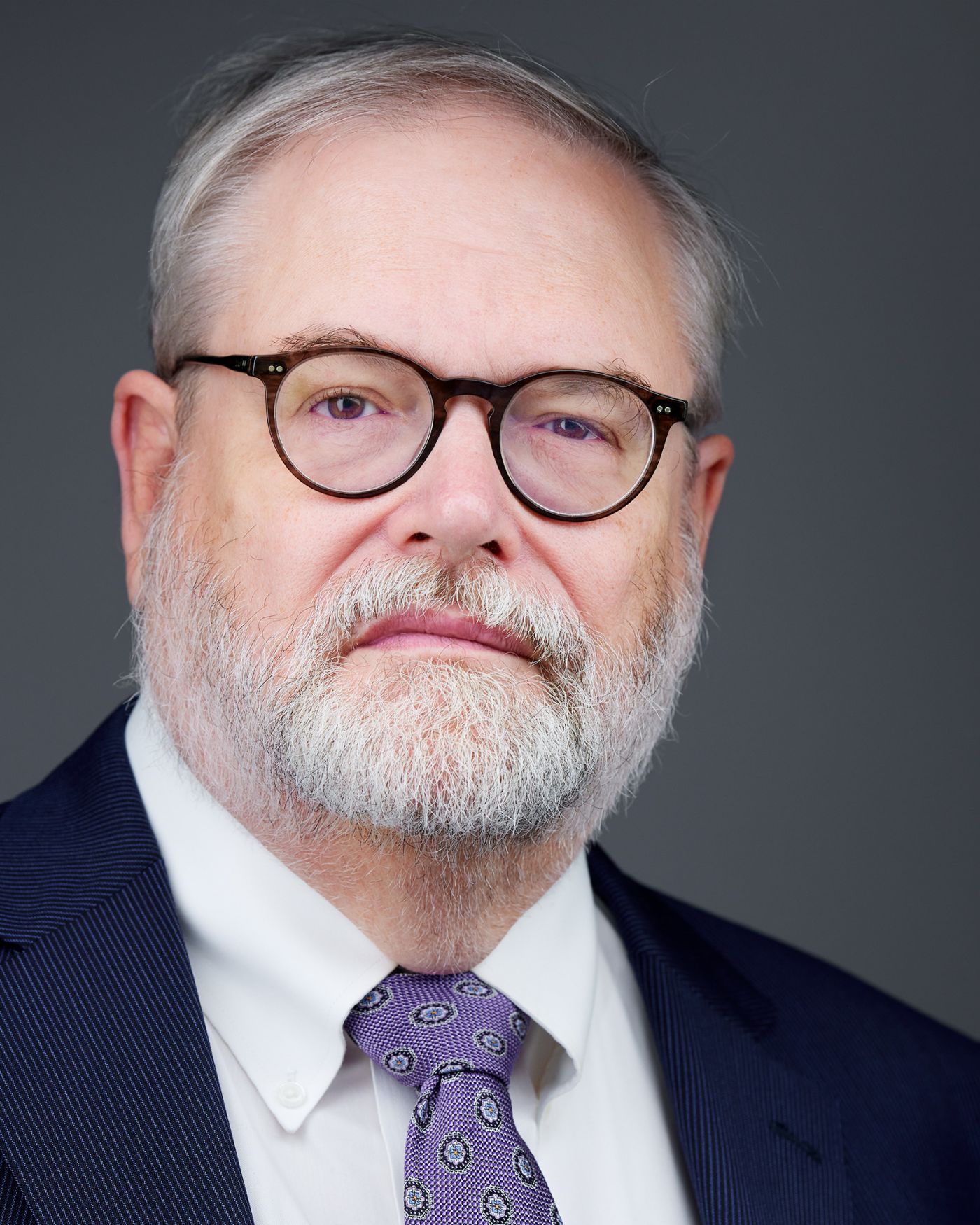 Hello and welcome to the firm. I hope we can help you with your issue. To help you decide, here is some information about me.
I have been practicing law for more than 37 years, and I have several areas of expertise. For example, I have done a lot of environmental law and administrative litigation. I was a Senior Assistant Attorney General for the Oregon Department of Justice practicing in the Special Litigation Unit. My energies focused almost entirely on administrative litigation dealing with environmental issues. Now, I often work to defend private clients from overreach by the Department of Environmental Quality and EPA. I have also worked extensively with the solid and hazardous waste industries throughout my career. My career has spanned both private and public entities. I've been a partner in major law firms and was County Counsel for Jackson County working a lot with land use issues.
Since leaving the state I have done a lot of real property disputes between neighbors, and I am currently working on a major Clean Water Act defense. I have done a lot of work with the Clean Water Act, including litigation of the state's TMDls for temperature. My experience includes solid waste franchising and issues concerning CERCLA and the state cleanup law. I'm also no stranger to wetland fill permitting and litigation and taking cases under the Fifth Amendment to the United States Constitution. Indeed, I worked on the seminal Supreme Court case Dolan v. City of Tigard.
I also have a lot of experience with land development and land use issues. Not only did I represent Jackson County with these issues, but I have also worked with them extensively in private practice. I have represented many developers with issues including subdivisions and PUDs, and I have special expertise in the expansion and siting of landfills and other solid waste facilities. I am familiar with land use mandamus cases and the writ or review. I have litigated in LUBA many times. Moreover, I represented DLCD when I was with the state of Oregon in several litigation cases.
My background also includes work with Oregon water law. I represented the Oregon Water Resources Department in several pieces of litigation.
I graduated 4th in my class from Cornell Law School and was an Article Editor for the Cornell Law Review. And I was Staff Attorney for the Oregon Supreme Court. My undergraduate experience was in international affairs, where I graduated with honors from Lewis and Clark College.
Please look around the website at the various articles I've written. Then, let me know if I can help you with your problem. Thank you.
Your goals are my goals. Let me put my experience to work for you.
Bar Admissions
Education
J.D. - Cornell Law School, 1985

B.S. - Lewis and Clark College

Major: International Relations and Affairs, with Honors